25 Ways to Show Reverence for God
Updated Nov 20 2019 02:11 pm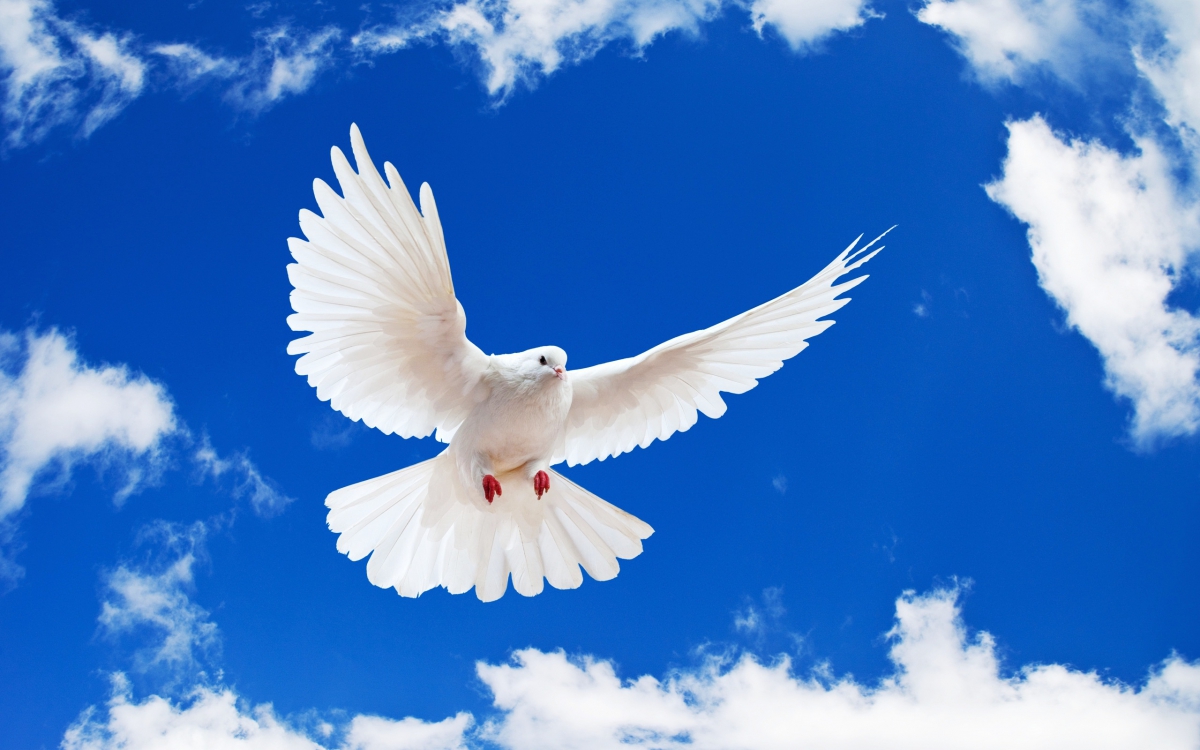 Ways we can show respect and honor to God: 
1. Love the Lord your God with all your heart, mind, soul, and strength remembering that Jesus says that those who love Him will obey Him. 
2. Love others with God's love. 
3. Yield yourself fully to Him as Lord and Master in every area of your life – holding nothing back. Submit to Him. 
4. Exalt Him far above anyone or anything else in your life. Make Him more important than anything or anyone. 
5. Praise Him joyfully with spoken or written words! Sing to Him with all your heart! 
6. Thank Him all throughout the day. 
7. Desire to know Him deeply. Feast on His Word 
8. Trust and believe Him! 
9. Be still before Him in anticipation rather than rushing ahead with your own plans. 
10. Reverence that He holds all power and that He reigns in sovereignty over the universe. 
11. Receive that God's Word is Truth and Life. Reject every other message as false, resist the lies of the enemy, and build your life on His Truth and His Word alone! Think rightly about God, yourself, and others. 
12. Ask God to show you any sin in your heart so He can empower you to get rid of it and maintain fellowship with Him. 
13. Desire to live a holy and obedient life – not by your power, but by the power of the Holy Spirit working in you. 
14. Hate sin the way He does. 
15. Hunger to learn more about His wisdom, His Word, and His character. 
16. Delight yourself in the Lord in good times and in times of suffering, trusting Him to use the good and bad things for your ultimate good and His ultimate glory. 
17. Approach Him with great humility and lowliness, realizing He is King of kings and Lord of lords and you are "made of clay." 
18. Acknowledge that He is the Greatest Treasure there is. Nothing on earth can compare with Him. 
19. Allow Him to transform you to be more like Jesus. 
20. Love the Body of Christ and work for the love and unity of His people. 
21. Acknowledge that God's wisdom is infinitely greater than any human wisdom. Trust Him more than self. 
22. Seek God's approval alone, not the approval of people or the world. 
23. Ask God to give You His eyes, His heart, and His mind. 
24. Mediate on His Word. Memorize it. 
25. Be willing to do anything He asks of you with joy just because it brings Him pleasure. 
So, whether you eat or drink, or whatever you do, do all to the glory of God. 1 Corinthians 10:31
SHARE WITH OTHERS
ADD COMMENTS BELOW