Testimonies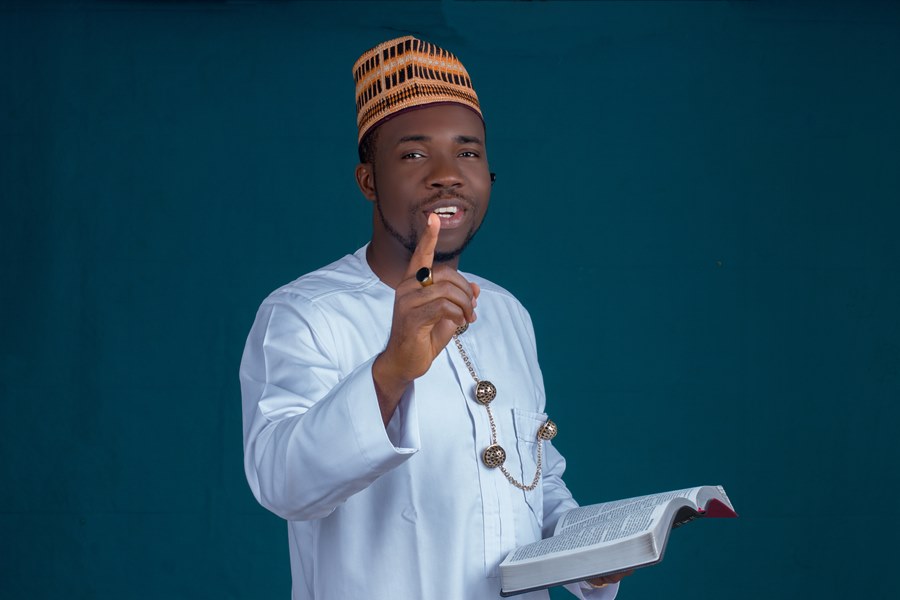 By a devastated sick old woman

"On the sunny day of 14th November 2019, I was sick and had no money to buy the needed medication for my treatment. There in the Apollo Pharmacy Akalaka House New Haven Enugu, a well-dressed, well-mannered Pastor Engr Ogechi Okwuosa entered, I approached him and told him my predicament. He told me he doesnt have much but still picked up my bills and paid for my complete medication. Praise God!"
By a Young man (A Lecturer)
"Pastor Engr Ogechi Emeka Okwuosa talked to me in a way no one have ever spoken to me before. One day I woke up and all his words flashed through my mind. He had advised me to get married as the bible says that he that findeth a wife findeth a good thing and obtains favor from God. I accepted his advice and got married. Today I am a happy man with a stable family Praise God"
By a divorced Lady  (A civil Servant)
" All I can say is that God through Pastor Ogechi Okwuosa saved my life. I leave the details to God. He is the kindest man on earth!"
By anonymous
" I remember how I cried that morning I ran into you at Crunches and you gave me the message of Hope and Salvation. Thank you so much for I am a new man!"
Message from Pastor Ogechi Okwuosa:
You that have read these testimonies should in turn show kindness to someone today.
The book of Ephesians 4 verse 32 says: Be kind to one another, tender-hearted, forgiving each other, just as God in Christ also has forgiven you.
Again Acts 28 verse 2 says: The natives showed us extraordinary kindness; for because of the rain that had set in and because of the cold, they kindled a fire and received us all.
How can you claim to be Christ-like and yet you deny your neighbor help.
How can you claim  to be a Christian and you allow those kids in that poor home behind your house go hungry.
Read the below bible teaching and do the right thing for there is a blessing attached to every action expected of us from the Lord Jesus:
Matthew 25:35-40 New International Version (NIV)
35 For I was hungry and you gave me something to eat, I was thirsty and you gave me something to drink, I was a stranger and you invited me in, 36 I needed clothes and you clothed me, I was sick and you looked after me, I was in prison and you came to visit me.'
37 "Then the righteous will answer him, 'Lord, when did we see you hungry and feed you, or thirsty and give you something to drink? 38 When did we see you a stranger and invite you in, or needing clothes and clothe you? 39 When did we see you sick or in prison and go to visit you?'
40 "The King will reply, 'Truly I tell you, whatever you did for one of the least of these brothers and sisters of mine, you did for me.'
SHARE WITH OTHERS
ADD COMMENTS BELOW