About Us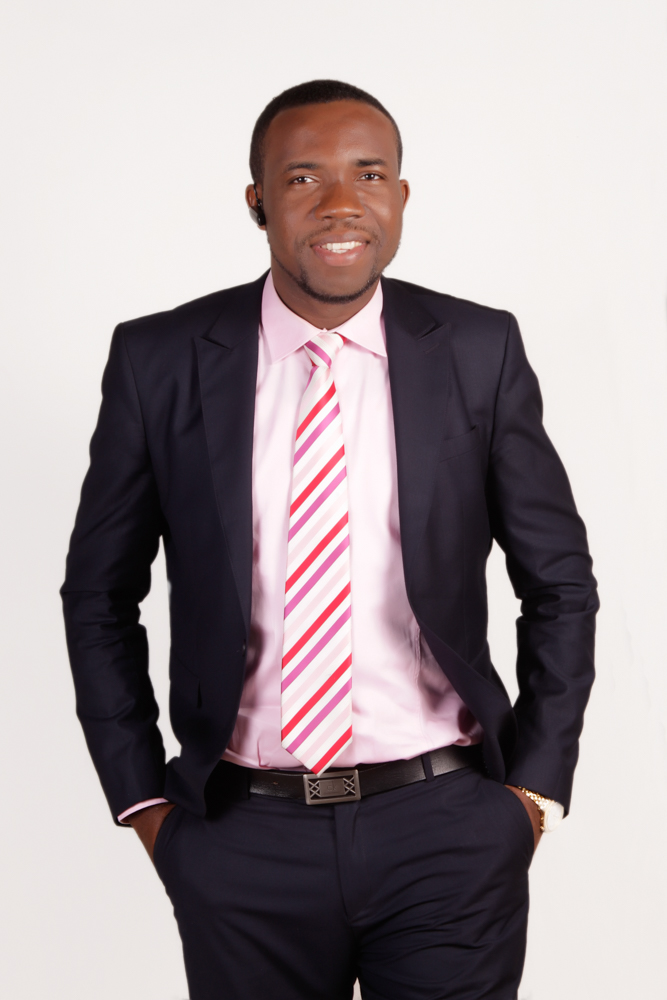 Born in Nigeria to Dr and Mrs. Okwuosa in July 31, 1982, Elder Engr Ogechi Emeka Okwuosa grew up in a Christian home and loved Evangelism. After graduating from Secondary School, he attended Enugu State University of Science and Technology (ESUT). He graduated from ESUT with a Bachelor's Degree in Chemical Engineering in the year 2005/2006.
After his Youth Service, He learned the Hair-making skill and ran a business on it for some years in Enugu. He was amongst the pioneer male-hairstylist in Enugu.
After running the business for some years, he got admission in Cambridge International College Australia Dubai Campus to gain a Diploma in Human Resources Management.
On the completion of his Diploma in Human Resources Management in the UAE, he was employed as a " Cast Talent" by Bareface Agency in Dubai on a two year contract. He also received a Trade License from the UAE Government in the DWC Freezone.
In the year 2015, he returned to Nigeria from the UAE, excited to use his vast experience in, Engineering, Human Resources Management and Tourism to make a difference in Nigeria.
Most importantly, Elder Engr Ogechi Emeka Okwuosa is a family man.
He met Arc. Chiamaka on returning to Nigeria and they married in the year 2016. He is the father of two amazing children and a good husband to Architect Chiamaka Okwuosa.
Although the devil tempted Elder Engr Ogechi Okwuosa in the same year 2016 as his old-time university friend lured him to attempt a white-collar crime but Elder Engr Ogechi Emeka Okwuosa bounced back stronger in the Lord and in the spreading of the Gospel of Salvation and Hope.
He has helped many young people around him with his message of Grace, Hope and Salvation.
He is a seasoned motivational speaker and have touched several lives and uplifted several depressed youths.
He has volunteered in many community services and saved the life of a less privileged couple recently.
Engineer as he is fondly called is a lover of Christ and a firm believer in the grace and salvation of our Lord Jesus.
He is also an activist in Youth Skill Acquisition and believes that the average Nigerian Youth can become self employed by going into Agriculture, Livestock or services like Hairstyling and Entertainment.
He is also a firm believer in supporting our government leaders with prayers rather than criticizing them.
He is a law abiding citizen and proudly Nigerian.
He believes in the greatness within and the super-potential professionals our great country have produced.
He has many unpublished articles and currently about to publish his first book.
He is an accomplished Entrepreneur and a realtor considering his position as the CEO of a leading realtor firm in Enugu.
With Elder Engr Ogechi Emeka Okwuosa, its all about Jesus and the word of God. 
SHARE WITH OTHERS